Master FX & Volt Lites Announce New Partnership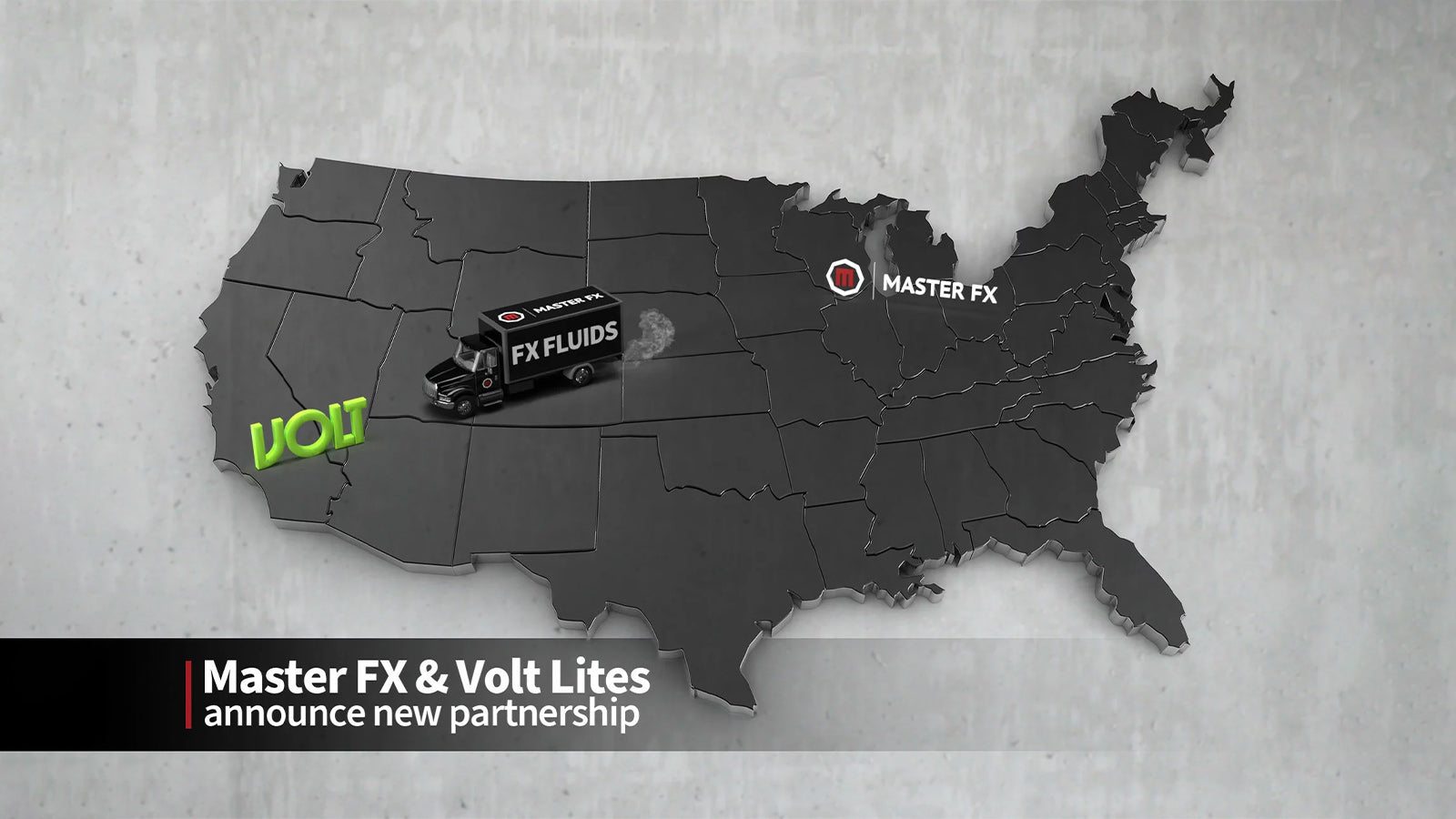 Master FX and Volt Lites, a premier lighting and production rental company in Burbank, CA, have announced a new partnership aimed at enhancing the accessibility of Master FX Fluids on the West Coast. The partnership creates a more efficient shipping network that will reduce delivery times and costs for customers in the region. By leveraging each other's expertise and resources, Master FX and Volt Lites will be able to provide customers with exceptional service and support.
Effective immediately, the partnership will enable Master FX to expand its reach and provide easier access to its high-quality Fog and Haze fluids. This means customers will be able to get their hands on Master FX products quicker and at an affordable price point, thanks to Volt Lites' established presence in the West Coast market.
---