Code 6 - LONG LASTING FOG FLUID
Code 6 Fog Fluid, Master FX's inaugural product, is renowned for its distinctive red hue. Despite its color, it produces a lasting pure white fog for up to 2 hours, featuring a clever design that simplifies refills in low light while maintaining heightened visibility.
BUY NOW
CODE 6 PLATINUM - EXTREMELY LONG LASTING FOG FLUID
Code 6 Platinum Fog Fluid sets a new standard for fog effects, producing an ultra-dense and clean white fog that lingers in the air for up to 3 hours, making it the perfect choice for creating captivating scenes with limited visibility.
BUY NOW
GROUND CLOUDS - LOW LYING FOG FLUID
Ground Clouds Fog Fluid, when combined with a fog chilling device, delivers a chilling low-lying effect that clings to the ground, making it an excellent choice for crafting eerie scenes while ensuring clear visibility throughout the haunting atmosphere.
BUY NOW
WE GOT IT ALL.
Discover a complete range of fog products for all your Halloween needs, whether it's intense bursts, slow trickling, or low-lying fog. Proudly made in the USA, our variety of machines and fluids are tailored to create every captivating effect you desire.
WHY MASTER FX?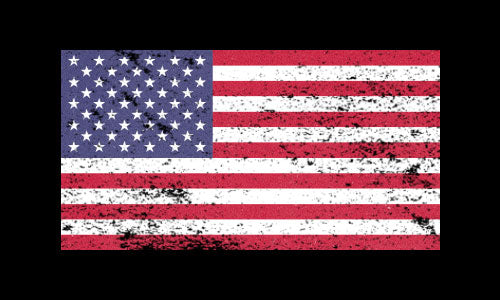 MADE IN USA
Rest assured that every Master FX Fog Fluid is meticulously crafted in the USA, incorporating top-tier ingredients to create a fog that is both clean and safe.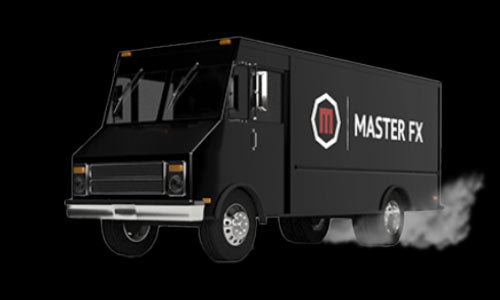 FAST & FREE SHIPPING
Rest assured, all orders placed before 1 pm CST will ship same day from our centrally located West Chicago HQ.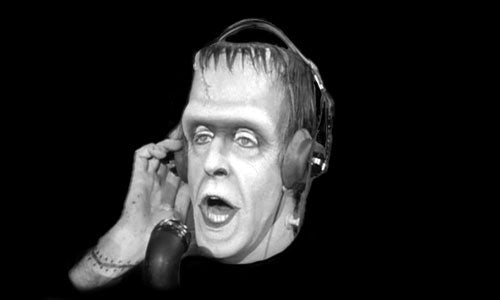 CUSTOMER SUPPORT
Experience world-class customer support with Master FX. Reach out to us anytime, whether it's through email, phone, or chat. Our dedicated experts are always ready to assist you, ensuring you get the most out of your purchase.
Don't just take our word for it
★★★★★

I never write reviews, but this stuff.. this stuff right here, this is IT. I've used every juice imaginable, from the guitar center stuff and everything in between. This stuff is so long-lasting it's INSANE.
★★★★★

Absolutely the best fog you can buy. I own a small production company, and I've used every brand of fog out there in a search to find the best over 5 years. Code 6 outlasts all their competitors through a superior "hang time".
★★★★★

Great product! I had two machines running for 3 hours and didn't even come close to emptying the tanks. It's very thick and hangs around for a while. Definitely worth every penny. This is my new brand. No need to try anything else now.
★★★★★

This fog fluid is absolutely ridiculous, this fluid just blows away all other fluids I've ran. I've fogged out my whole entire neighborhood for hours. I had to turn it off on halloween so people didnt run over the children.
★★★★★

Love this stuff, this is going to be the only fog fluid I buy from now on. I run a Halloween haunted maze and usually go through about three gallons and a night with the Code 6 only needed one because it has a really great hang time and it's super dense I don't think I've ever tried anything that works as good as it. Will continue to buy this every year from now on.
★★★★★

So I bought this fog fluid for a photo shoot and lemme tell you - it's so thick and long-lasting it will literally outlive you. Seriously this stuff is amazing. I'm convinced it's not actually fog fluid, it's some sort of time machine portal that slows down the earth's rotation and defies the laws of physics. It's the only logical explanation because this stuff is amazing.
SEE THE DIFFERENCE
We visited our friends at Disturbia Haunted House for a "before and after" to showcase how adding fog to your attraction can elevate the experience.
trusted by the top rated haunts in the usa