MASTER FX PRESENTS the PRODIGY PRO
HIGH PERFORMANCE FOG GENERATOR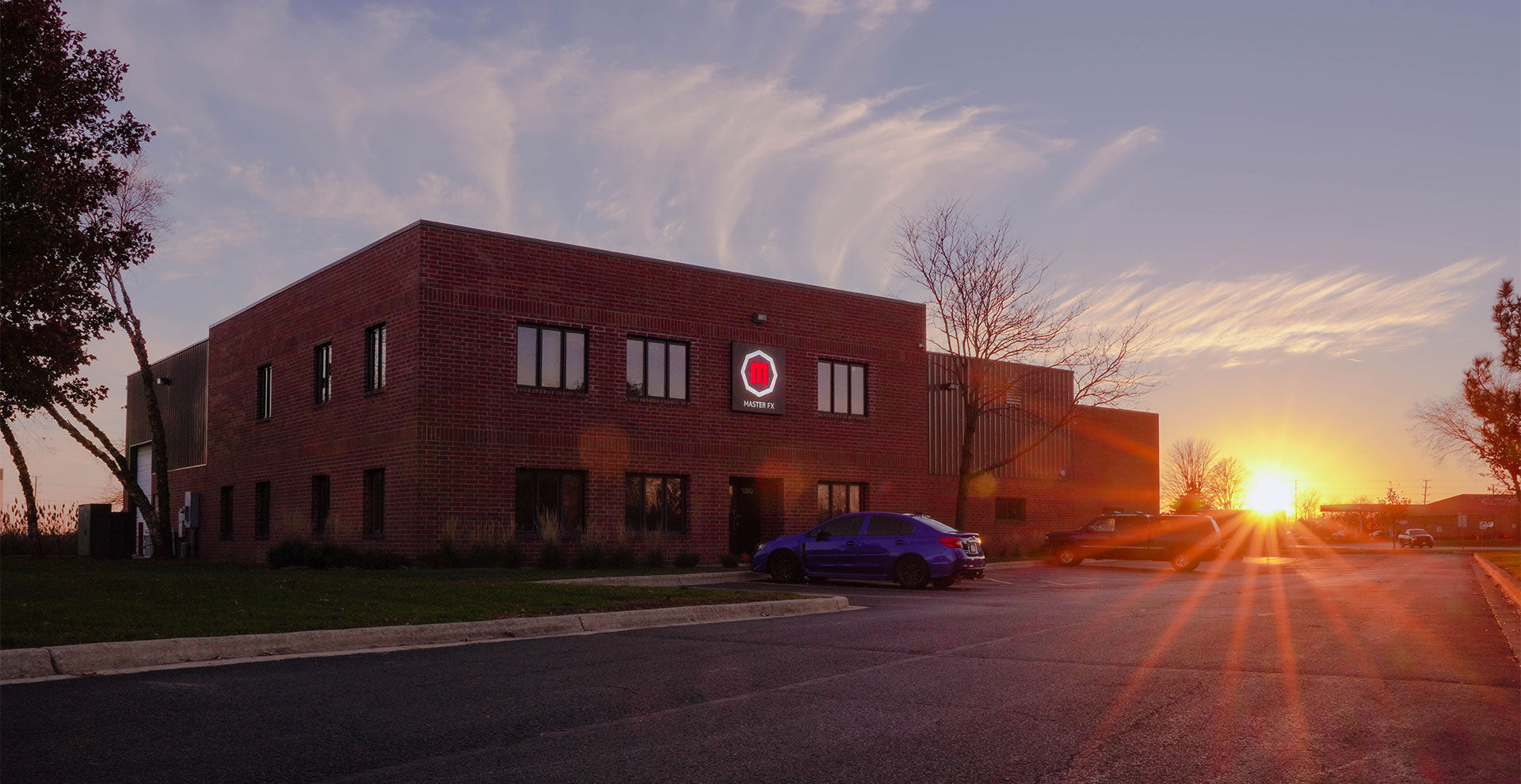 you may be wondering,
Why master fx?
Simply put, we specialize in special effects. This isn't our job; it's our passion. We love what we do and take pride in our products, services, and the impactful moments they help create. We thrive on pushing the envelope, taking risks, and helping you bring your vision to life. We take immense pride in our products and services, and nothing motivates us more than seeing our clients succeed.
Learn More
LEARN
How-to's, Quick Tips, and What's the Difference. Find it all on the Master FX Youtube Channel
WATCH
inspiration
Go "Beyond the Limelight" and get inspired by some of the industry's best and brightest.
LISten
Reach out
Questions? We've got answers. Contact us, or visit us at the Master FX HQ in West Chicago, Illinois.
GET IN TOUCH