Our People.
Get to know the brain trust. The ones behind the scenes. The masterminds making it all happen.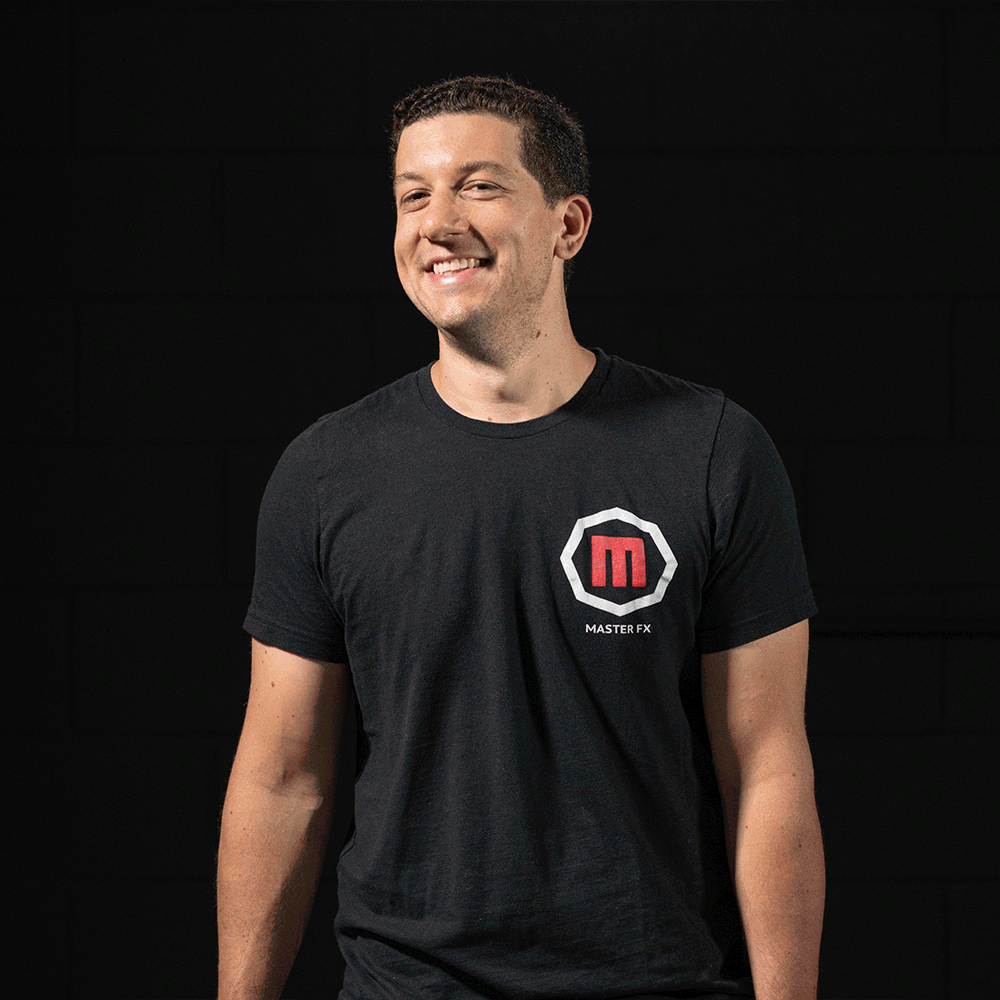 Vince Camerano
CEO / STARSHIP COMMANDER
Do you know anyone else that started a special effects company out of a '93 Buick LeSabre? Unlikely. But thanks to that wild idea from Vince Camerano – here we are!When he's not designing atmosphere, there is a 100% chance that a guitar is plugged into his amp and turned to 11.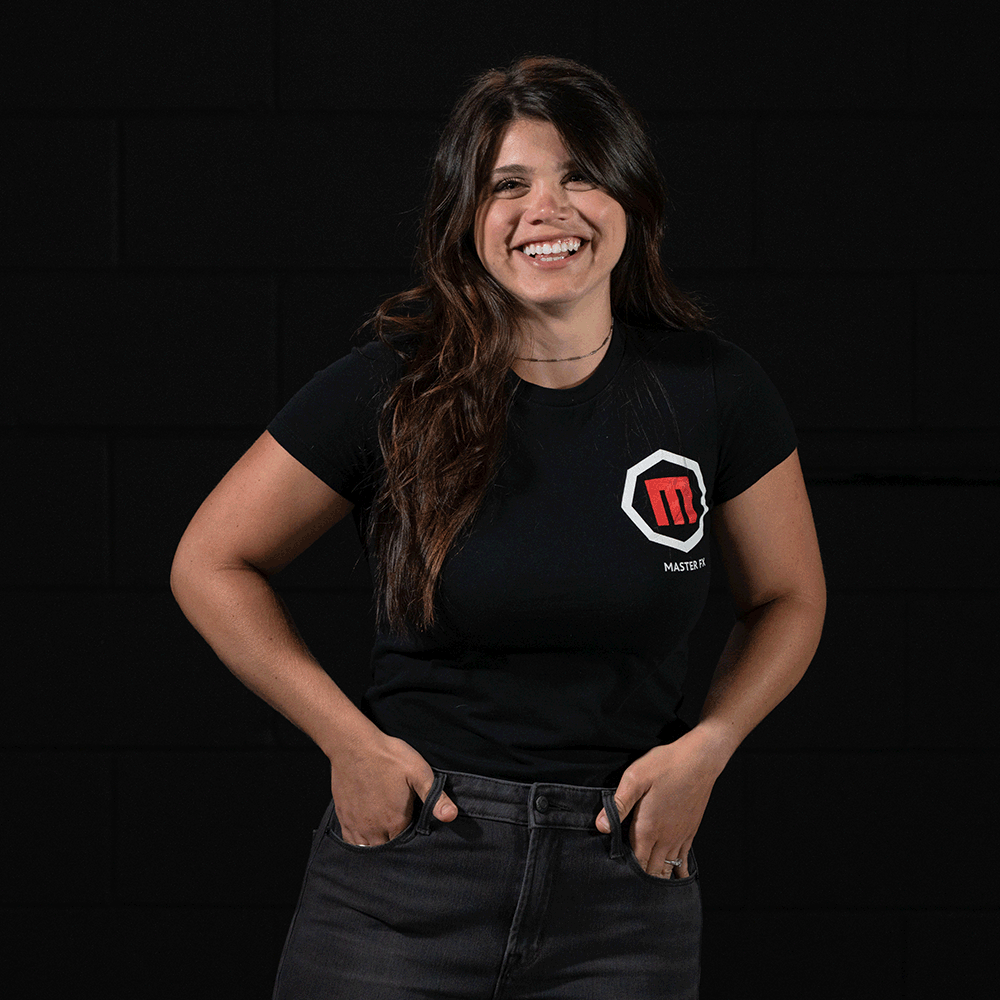 Erica Camerano
BUDGETEER EXTRAORDINAIRE
If it weren't for Erica, there would be much more mischief and way less work getting done. On top of the already arduous task of keeping the crew in line, Erica is responsible for everything from forecasting R&D for new products to keeping the lights on. She is the Queen. Oh, and did we mention she is an absolute rock star vocalist for the band Little Victory?
Jesse Walk
MECHANICAL ENGINEER / WEARER OF MANY HATS / JUGGLER
What exactly does Jesse Walk do? Well, in short, he brings our ideas to life. Making sure all of the moving parts fit together so we can keep creating the best products! He's also an excellent fisherman and may have the largest mobile tackle box you have ever seen.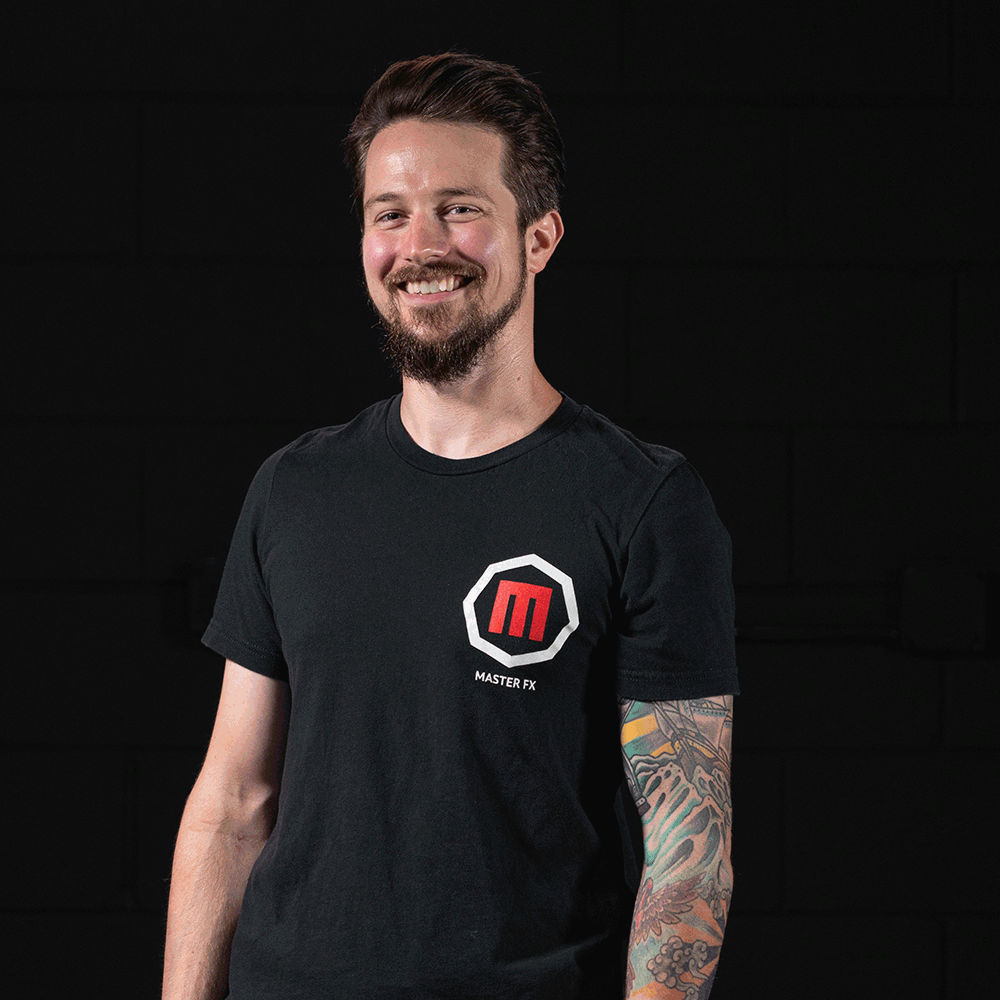 Ryan Birkett
MARKETING DIRECTOR / VISUAL CREATOR
From new product announcements to social media, the pulse of Master FX becomes a visual and interactive experience because of Ryan. Every creative has to stay inspired – and for Ryan, that's classic badass cars. Can anyone take him for a spin in a De Tomasa Pantera?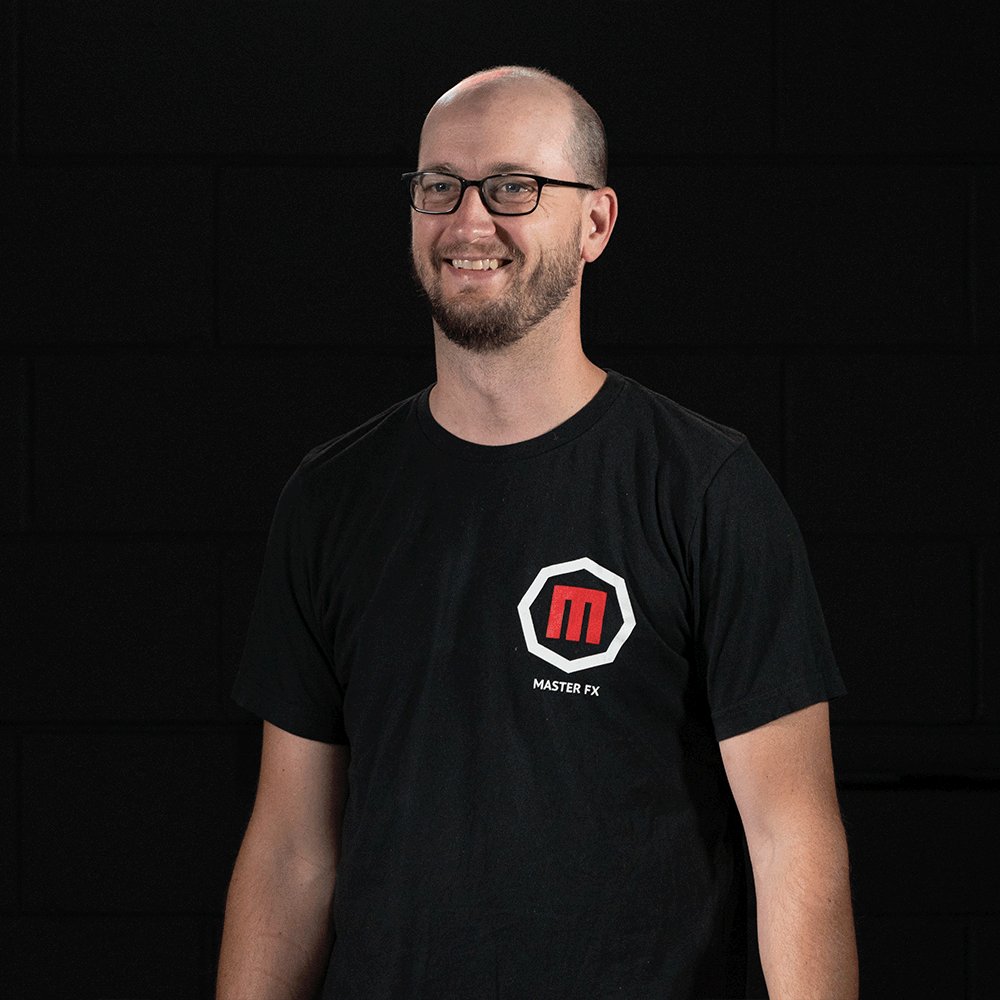 Nick Fox
WAREHOUSE MANAGER / INSPECTOR GADGET
Every time a Master FX order arrives in your hands, you can thank Nick Fox. From manufacturing, until it leaves the dock, Nick oversees every aspect of our warehouse operations. When he's not building Impacts, he's probably catching air from a mountain bike hill somewhere off in the woods.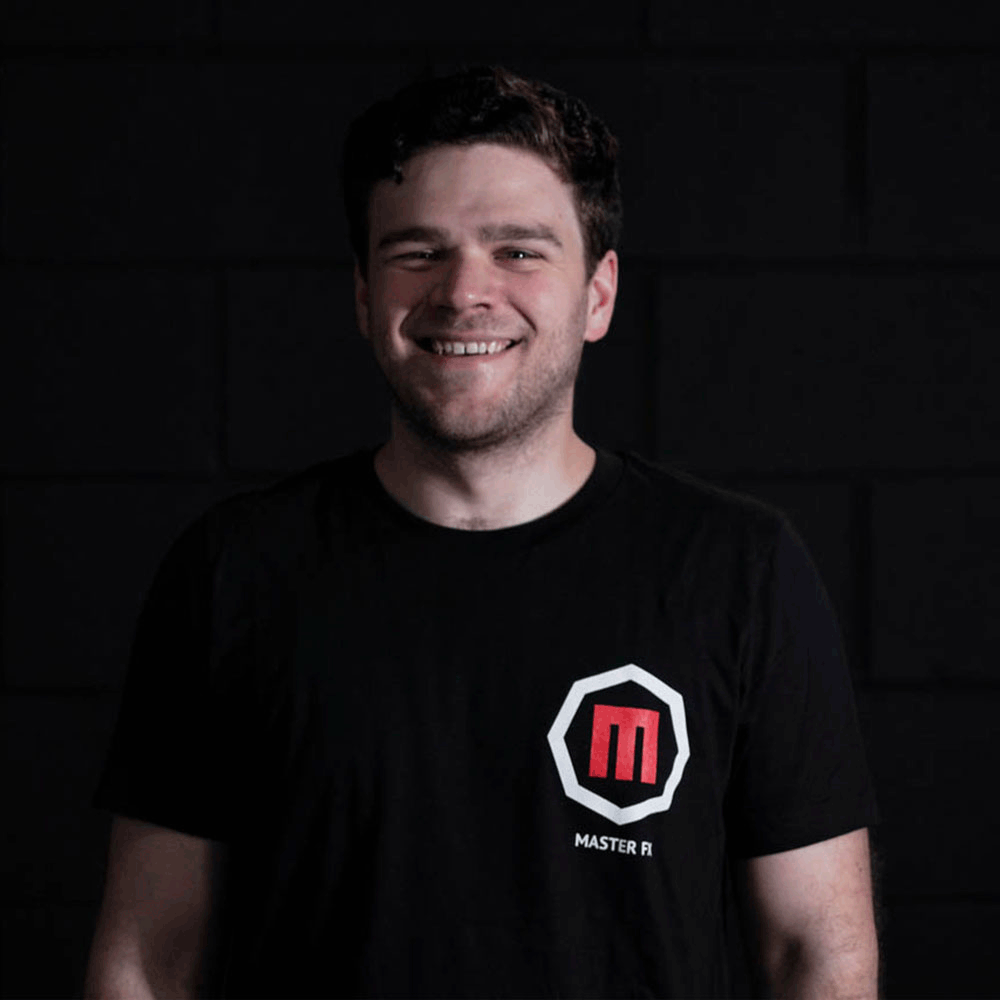 Paul Aluculesei
FX SPECIALIST
If you've ever given us a call, it's likely that Paul was on the other end of the line. In addition to answering your questions and placing your orders, he can be found assembling our atmospheric machines and filling gallons of fluid on our filling line. Paul loves all things music and can often be found recording bands and researching everything related to guitars.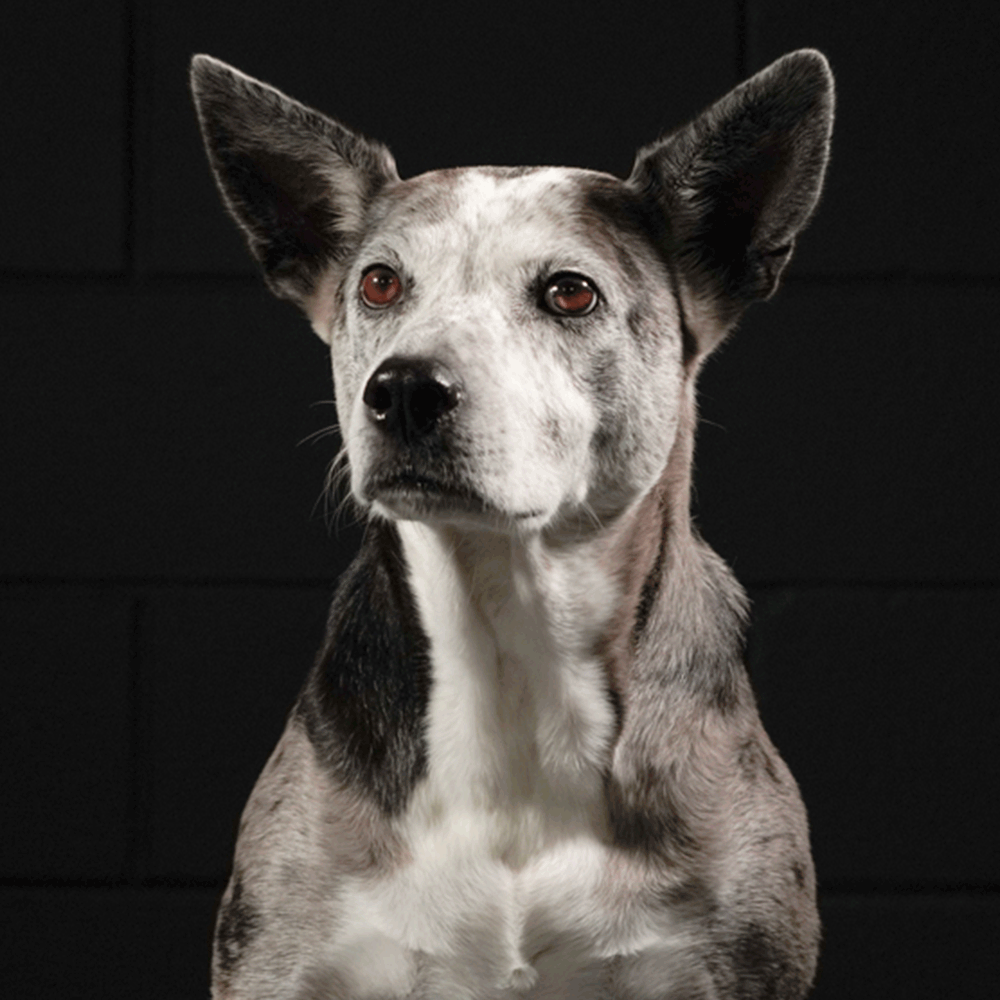 Lily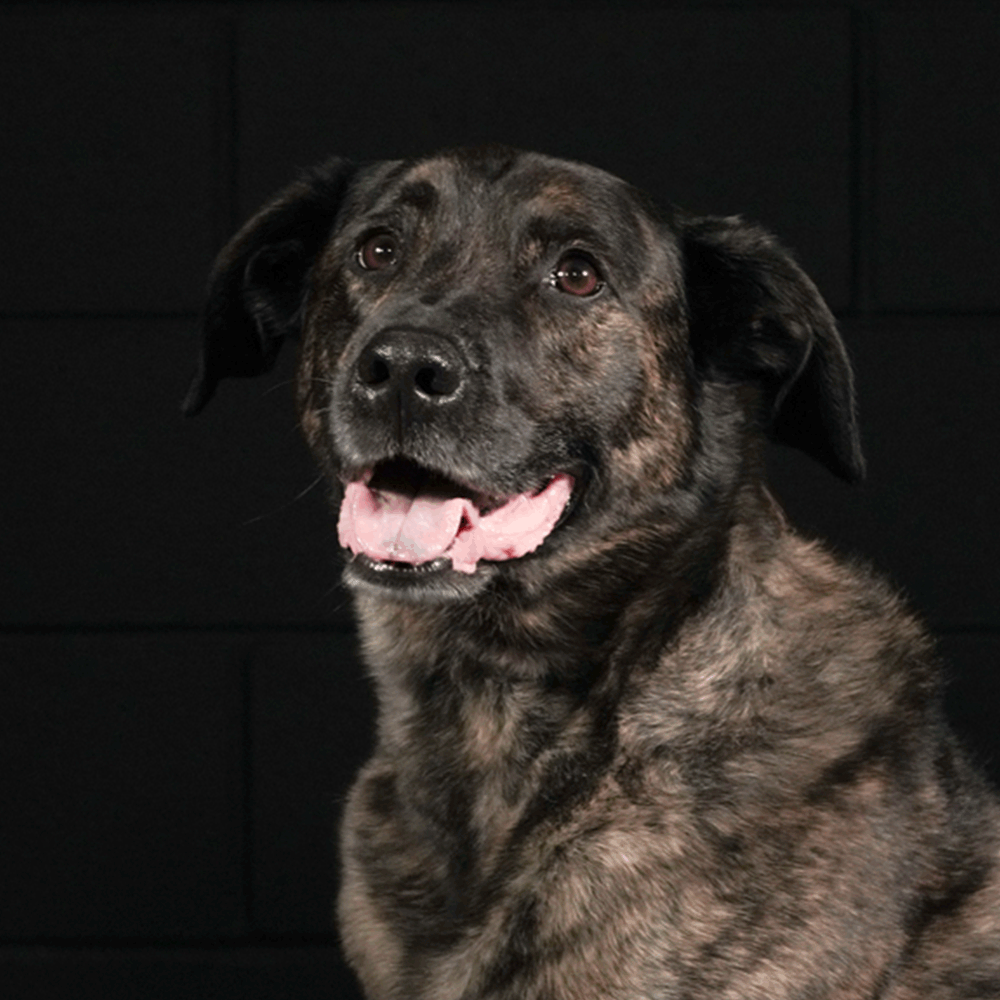 Herman
a few of our friends were lucky to work with.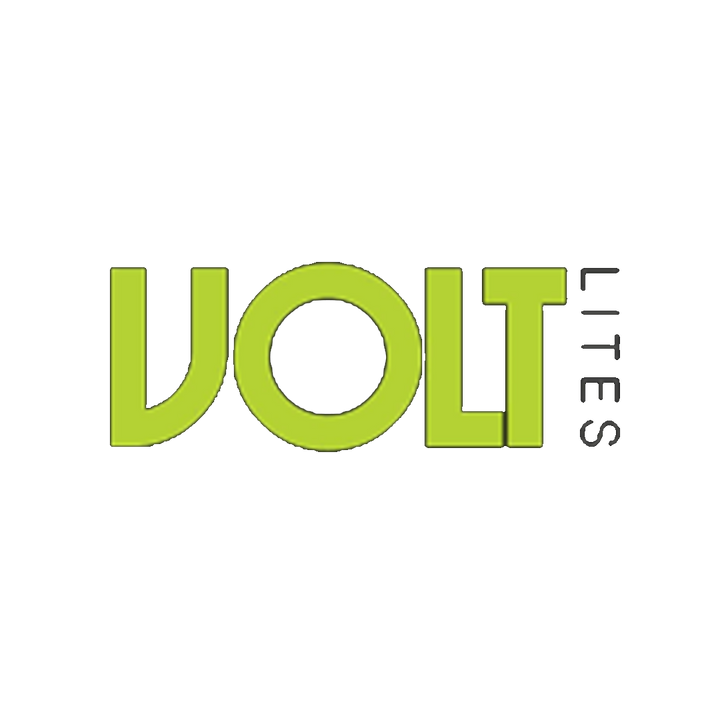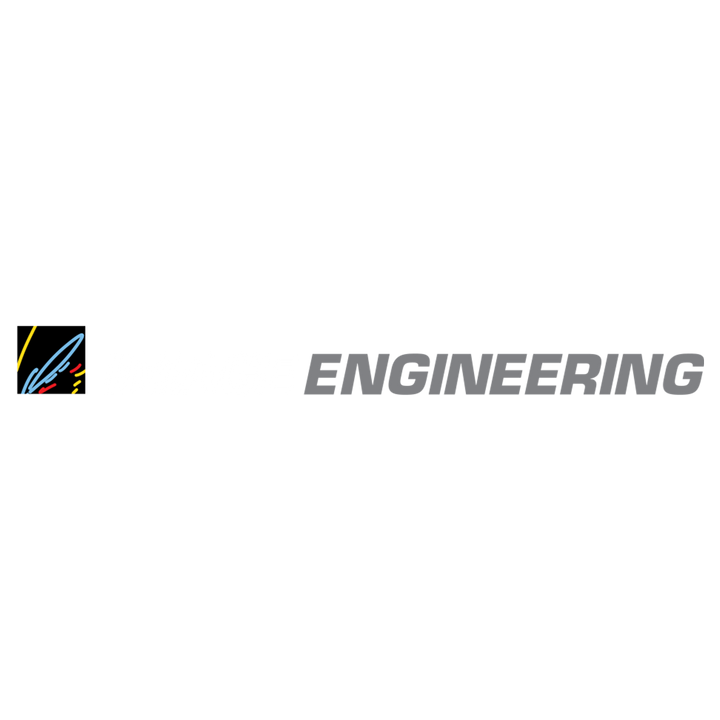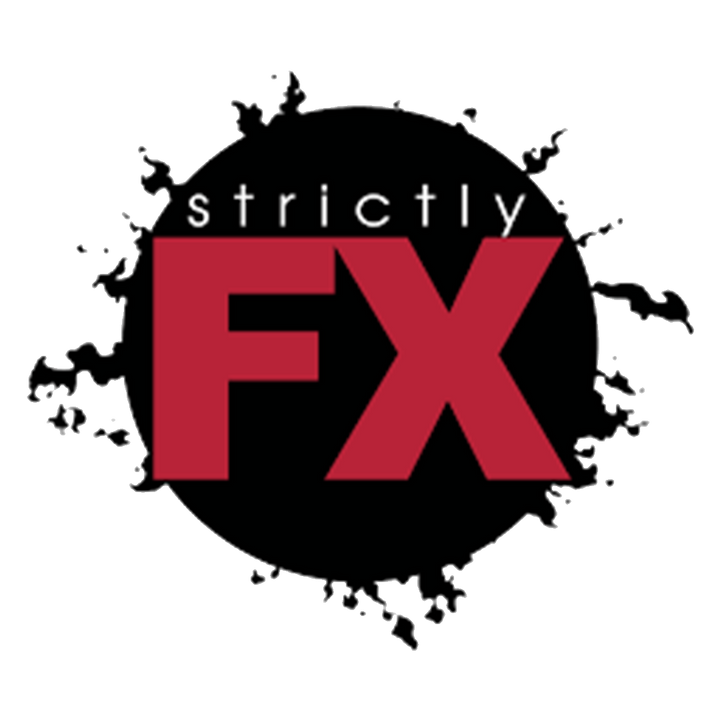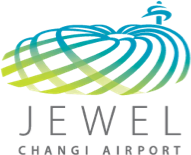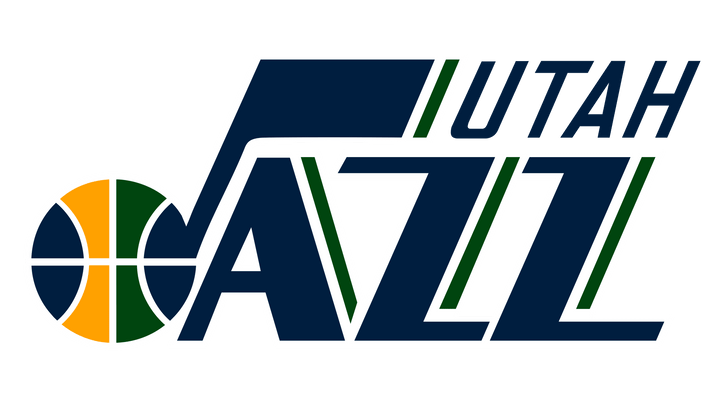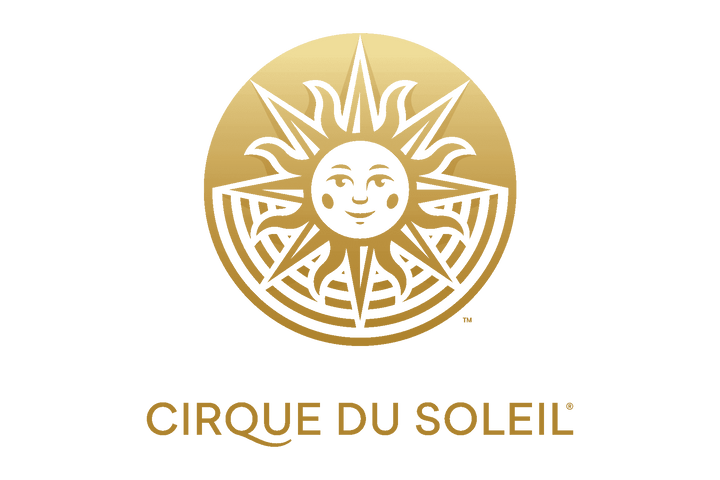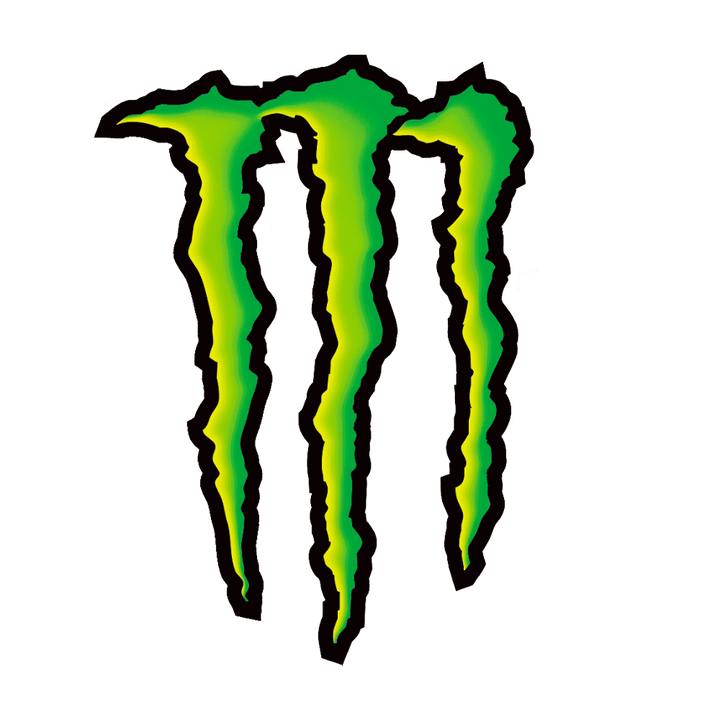 OUR HEADQUARTERS.
Get a glimpse at the place we are grateful to call home. The art that sparks our creativity, the games that keep our brains sharp, the coffee that keeps us running. Every detail is carefully considered to reflect our people, our customers, and the wonderful industries we are privileged to serve.